Fatkin is an emerging architectural practice based in West London.
Founded in 2014, we offer a dynamic, flexible approach to each project. We work across a range of typologies and scales throughout the UK, with a range of clients from private individuals through to universities and NHS Trusts.
We like to collaborate and we regularly work closely with other consultants and specialists including Stripe Consulting Ltd, Three Percent Ltd, HAL Architects and Ben Gough.
Fiona Petch
Fiona is an ARB registered Architect and founding member of Fatkin. She is also an Associate Lecturer at UWE Bristol and has a keen interest in architectural education. She enjoys working closely with clients in a variety of sectors.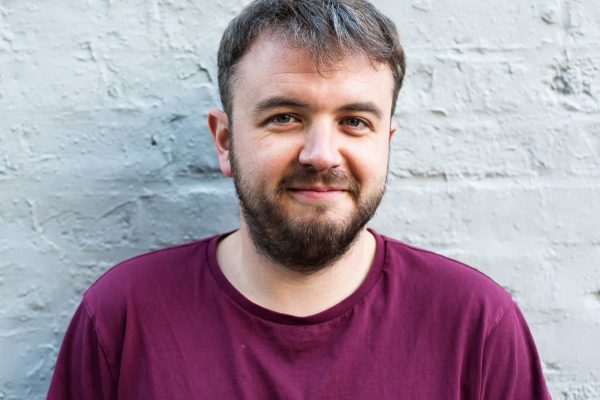 Dan Gullock
Dan is an ARB registered Architect and founding member of Fatkin. He is a highly capable technical designer with experience on world-class infrastructure projects and has delivered RIBA Award-winning projects during his career.
Josie Venning
Josie is a talented architectural designer with a flair for creative architectural solutions and stakeholder consultation. She has experience in the education, cultural and housing sectors.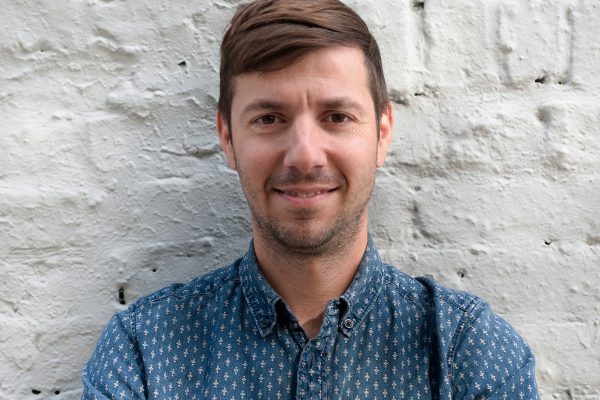 Stelios Karouzakis
Stelios is an experienced architectural designer and award-winning urban photographer. He is also trained in historic building conservation and runs a number of projects within the office.
Hollie Deverell
Hollie is a highly able architectural assistant with qualifications from the Cass in both architecture and spatial planning/urban design.  She has experience in the masterplanning, healthcare and education sectors.
Jules Roblet-Maindron
Jules is a Canterbury graduate with a strong interest in sustainable design.  Bilingual in French and English, he offers imagination and flair from concept design through to realisation in detail.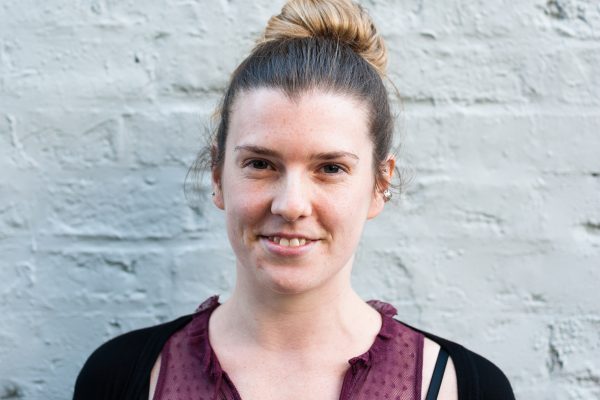 Beverley Angove
Beverley is an Oxford Brookes graduate with a love of parametrics and humanitarian design.  She is a accomplished model maker and a talented artist with experience in the infrastructure and commercial sectors.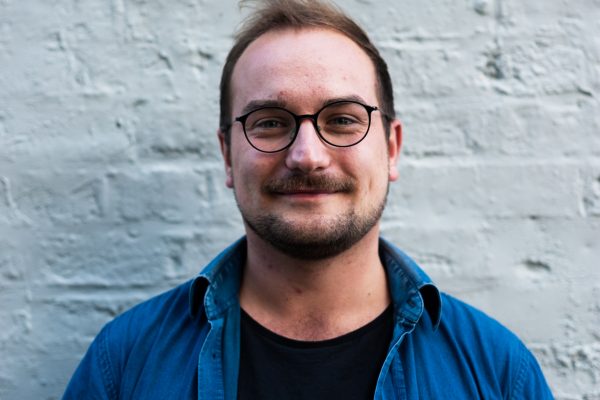 Szymon Wojtyła
Szymon is a talented and enthusiastic Part I assistant with qualifications in architecture and planning.  He is especially skilled at modelling, visualisations and complex geometry, as well as planning and strategy.
Rustin
Rustin is a sprocker spaniel and full-time office dog.  He loves architecture.